Empowering Businesses
and the People Who Drive It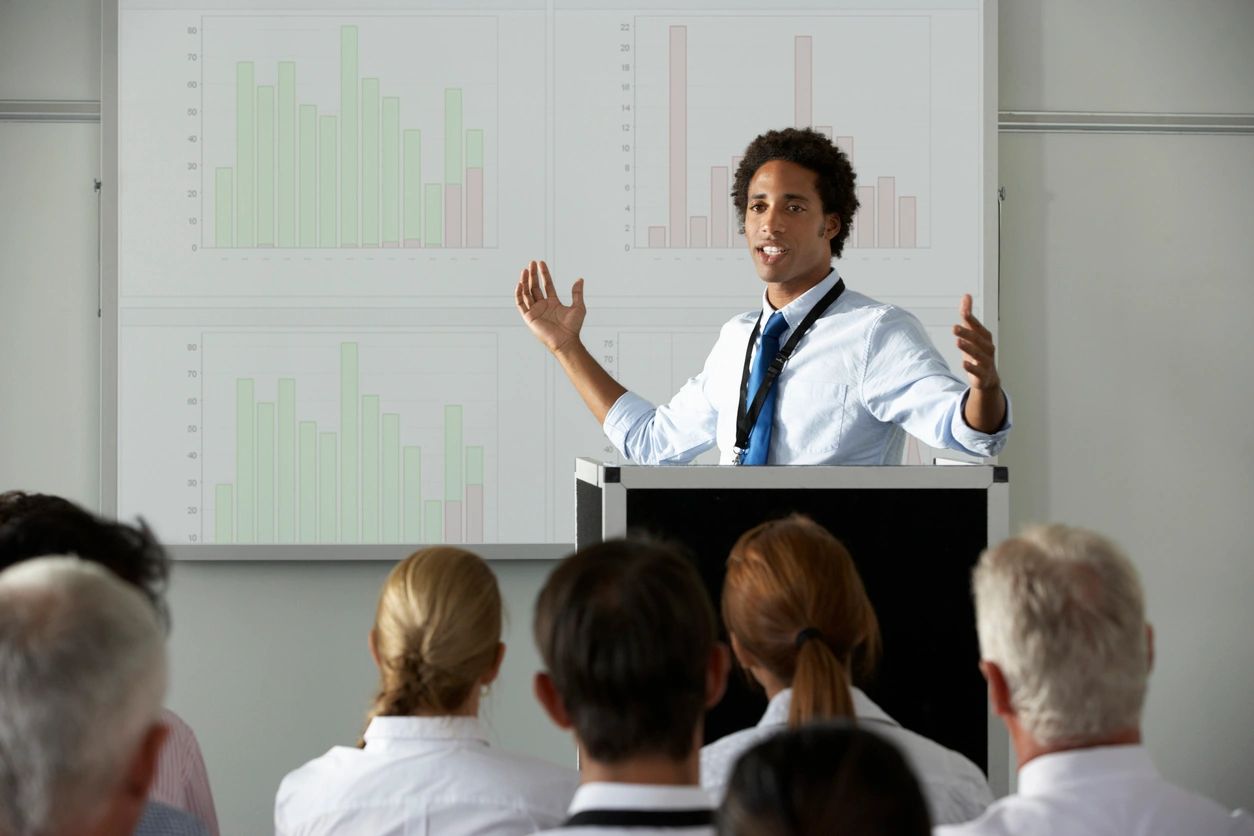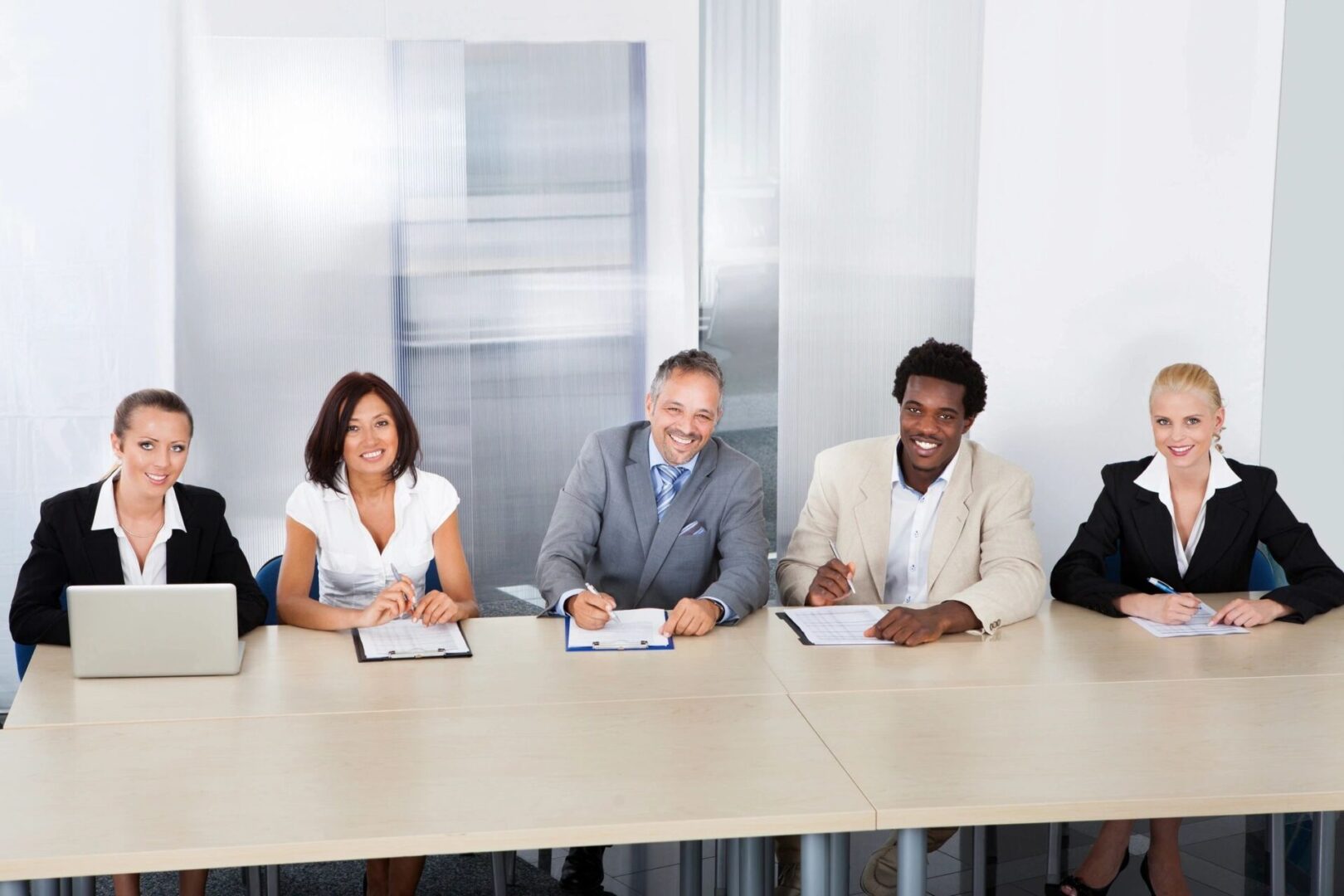 "At Starcom, people are our number one asset. We invest heavily in giving people the training, tools and environment necessary to create superior advertising and ideas for our clients. This includes providing our managers with the best possible support needed to enhance their leadership skills.
Starcom Media hired Mark Harris to help develop and facilitate a series of intensive seminars for department managers. Mark's enthusiasm during the training programs was contagious; his skill as a facilitator, impressive. The level of professionalism and passion he had about his topics far exceeded our expectations. We feel our people have benefited greatly from the programs we and Mark have developed."
Starcom Worldwide
"I entertained a number of different offers from consultants to help us address the issue of employees taking personal responsibility for how they can improve team effectiveness.
Mark's approach to solving the problem was perfectly suited to our needs. He offered a variety of approaches to help address issues such as unresolved conflict at a deeper, more personal level. This had a greater impact on the individuals who participated than any other approach proposed.
Mark's work on the project was excellent. His personality generated the enthusiasm, energy and commitment to take the information seriously."
Sony Corporation
"In our fast paced environment, change is immediately expected. Harris Development Group LLC was asked to address several organizational issues. Their expertise, commitment and enthusiasm for the assignment was excellent. Results were seen immediately and Mark helped us design an approach to sustain the changes. We look forward to working with Mark again."
Walgreens